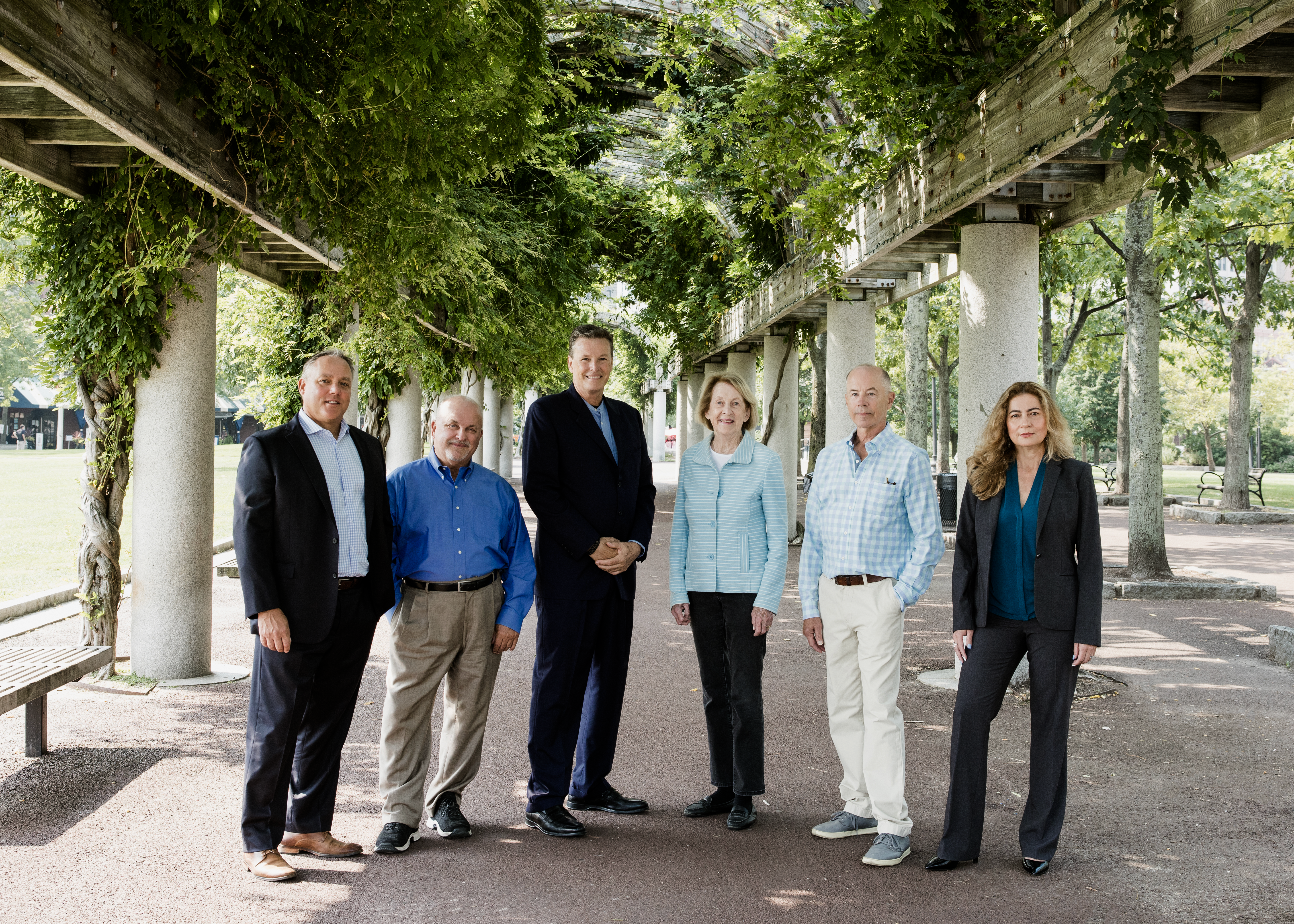 Recognized for their insightful counsel and valued representation, THE TUITE GROUP ultimately ensures that each client receives the highest level of real estate services, trusted guidance and truly outstanding results. As the principal of THE TUITE GROUP, Chris Tuite in collaboration with his team members exhibit a genuine commitment to serving each client with exceptional first-class service, true advocacy and full-service resources that markedly result in each client's real estate dreams coming true! In applying their intimate and comprehensive knowledge, the team is able to provide their clients with excellent opportunities that currently exist within the distinctive communities of the Greater Boston real estate market. As a specialist in Residential, Condominium, Luxury and Investment Properties, THE TUITE GROUP is dedicated to providing their clients with a truly impressive real estate experience.
In helping a client to find their dream home, sell their special residence or make a strategic investment, THE TUITE GROUP takes every measure to accurately address each critical issue of the transaction and are highly skillful in leveraging each opportunity to the benefit their clients. Whether it's a review of the technical points of the transaction, establishing a marketing plan, doing diligence on issues sited in the title report or conducting further research to disclose all facts that may affect or influence a property, THE TUITE GROUP delivers impressive results by covering and clearly anticipating every angle found in the multitude of details in each transaction. Through their collaborative efforts, the team elevates the real estate experience by offering competent and timely guidance and impeccable service together with highly attentive and timely communication. Delivering responsive, confident results and finding creative and equitable solutions are all part of THE TUITE GROUP's distinguished style in providing exceptional representation and orchestrating the most rewarding real estate experience possible.
Contact THE TUITE GROUP to serve you and your personal real estate interests.