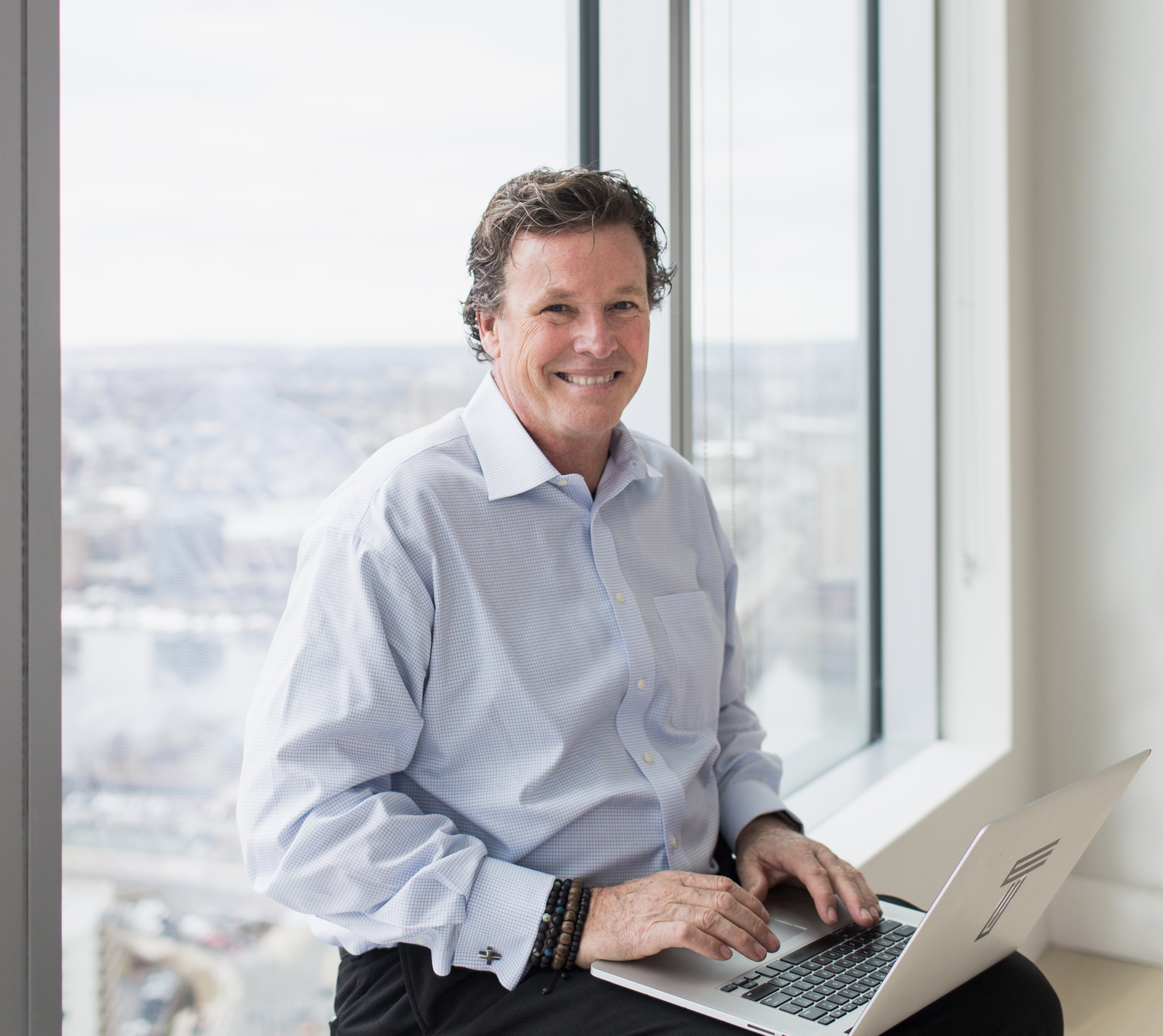 The Tuite Real Estate Group's commercial practice in Boston brings over 30 years of experience in corporate, commercial, and consulting real estate skills to the Compass platform. John O'Donnell heads this effort and is an accomplished real
estate advisor with experience managing transactions and
strategy services across a wide range of real estate assets.
John is a problem solver capable of working in both
structured well-defined, as well as unstructured and evolving
client requirements. He approaches each client engagement
in a disciplined, rational and thoughtful process that will
guide the client in meeting its objectives. He has
successfully negotiated over 2 million square feet of
transactions, including many technology companies on both
local, and national requirements.
John O'Donnell
Sr. Commercial Advisor &
Residential Expert
Direct: 617-513-5491
Office: 617-725-1981