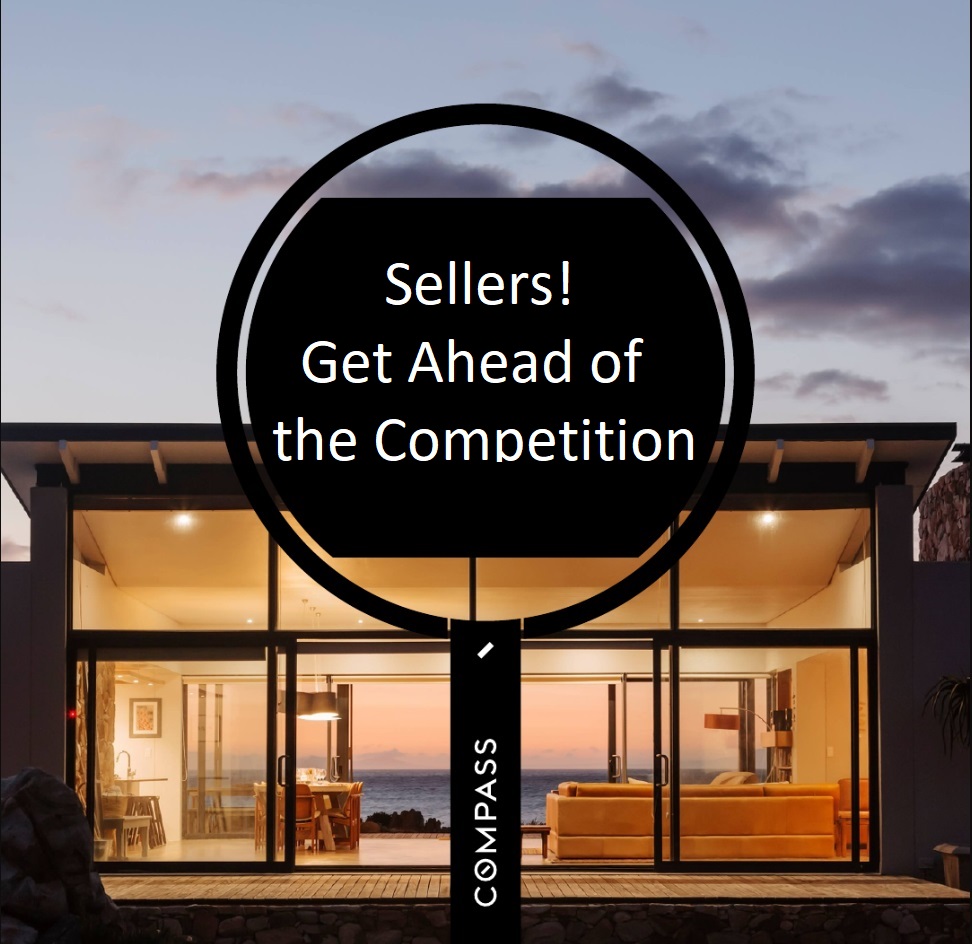 Mobile users scroll down to register.
Sellers are consistently looking for ways to sell their home as fast as possible and for the highest price. One of the best ways to do that is to get a head start marketing the home before it's time to go to the MLS.
Compass Coming Soon listings present the perfect opportunity to pre-market your property to a large pool of potential buyers. Pre-marketing the home is a powerful way to build up interest and demand, gain more exposure and gather valuable feedback.
Below we have outlined three of the top benefits of utilizing Compass Coming Soon to sell your home.
Build up interest and demand to help sell the home faster
Build up interest and demand to help sell the home fasterPre-marketing is one of the most powerful things you can do to help sell your home. If you look beyond real estate, from Hollywood releasing trailers for movies before they come out, Tesla getting thousands of people to sign up for a car that won't be ready for two years, and fashion brands debuting a forthcoming collection at a runway show, all of these industries have mastered the art of pre-marketing to create interest and demand.
A Coming Soon listing will do the same thing for your home – create excitement and anticipation for the property so that
when it officially comes to the market days later, you have multiple private showings scheduled and over two times
the visitors at the first open house. You may receive multiple offers prior to the official public launch.
Get More Exposure
By creating a Coming Soon listing on Compass.com, you create two opportunities to launch your property, thereby getting twice the exposure. First when the listing appears on Compass.com, and then days later when the listing goes on the MLS and aggregators. This strategy, one that many successful agents across the country take advantage of, is a great way to make sure your home is being seen by the largest number of agents and consumers. That helps you sell the home more quickly for potentially more money.
Gain Valuable Feedback
Coming Soon listings on Compass.com allow agents and consumers to see the listing before it goes live to the market. During that period, we will be able to gain valuable feedback from the market on things such as pricing, photos, and positioning of the property. The great thing about Compass Coming Soon is that it allows us to test the market and learn from it without putting the property out on the MLS and aggregators. When it's time to go live to the whole market, the listing will be perfectly priced and positioned to sell quickly if not already under contract.